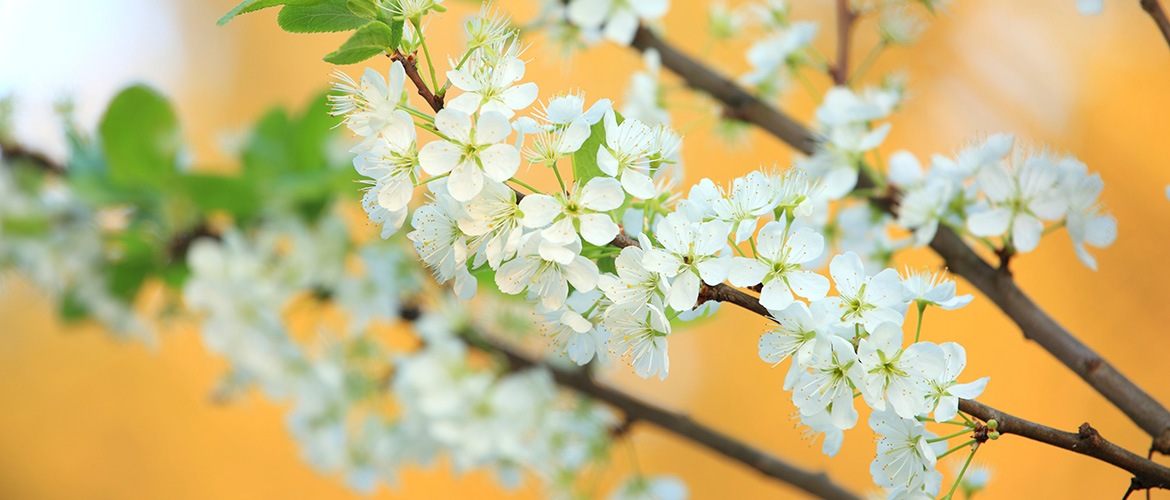 James Clark Has over 20 years experience in aboriculture. He has not only run large commercial companies in the south of England, but has been fortunate to of spent time at Kew Gardens London working in the tree department gaining a wealth of knowledge and experience. We cover all aspects of tree work including pest and disease treatments, and cable bracing.
Client list
Private clients all aspects of tree work.
Highland Council
Highland flood scheme, tree surgery, tree felling, pest and disease management, surveying, cable bracing.
Historic Scotland
Pest and disease management
The National Trust
Three of the biggest tree fells in the country. Dangerous tree take downs over houses
Bidwells Estates
Woodland management, stump grinding, tree surgery and clearance.
Bell Ingram Estates
Tree felling, tree surgery, stump grinding.
D mackinnon Estates
Tree surgery, cable bracing
Strutt and Parker
Tree surgery and felling
Skibo Castle
Tree surgery and felling
George Leslie Construction
Highland flood retention scheme inverness tree felling/surgery works
Barr Construction
Tesco site tree fells
Balfour Beatty Construction
Stump grinding
R J Macleod Construction
Tree felling works
Tree felling , tree surgery
Wimpy Construction
Tree felling works
British Telecom
Tree surgery.
Time lapse of tree removal in Inverness Highland