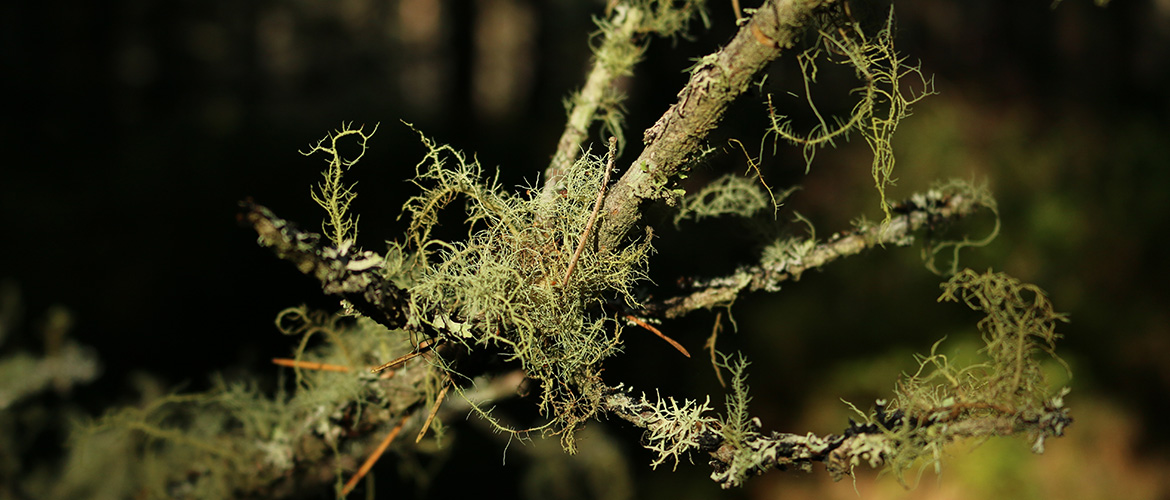 Highland Tree and Fencing Services has 22 years experience. Starting of as a young arborist studying at Cannington Agricultural College Somerset, James Clark went on to commercially climb for professional companies throughout London, Bournemouth/Poole to eventually run Bartlett tree experts in Bristol. James Clark moved to Scotland 15 years ago setting up James Clark tree surgeons that has now grown to Highland Tree and Fencing Services. Clients include the National Trust, construction industry, Scottish estates including Skibo Castle and a large private clientele. We specialise in dangerous tree removal next to or over houses and all aspects of tree surgery.
Based up at Tain, but covering all the Highlands from John O'Groats to Glasgow, including Inverness, Skye and Fort William.
Want to hire a professional team with experience old school with out nonsense, then look no further.
FH
Time lapse of tree removal Inverness